Welcome to Down-to-Earth Lawns Inc.!
Down-to-Earth Lawns has been helping lawns grow beautifully in your neighborhood since 1976.
Imagine having your lawn cared for by professionals that have been in the business for over 25 years. Imagine never having to worry about what fertilizers or weed controls need to be applied and when. Imagine your lawn the way you have always wished it could be. Imagine working with a company that responds with professional courtesy when you call.
Sound too good to be true?
Not if you call Down-to-Earth Lawns.
Just look at what we offer.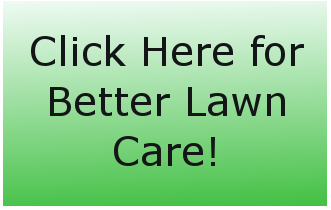 Your best choice is Down-to-Earth Lawns Inc.
9220 General Drive
Plymouth, MI 48170
(734)737-9100